New & Used Car Loans & Subaru Leases in Harrisonburg, VA
At our Subaru auto dealership in Harrisonburg, we want you to have a fantastic purchase experience from start to finish. Setting up a new or used car loan is a critical part of many of our customers' buying experiences. Our team will support you as you pick out your next vehicle from our new or used auto inventories, and we will continue to assist you with the setup of financing for your next purchase or lease.
All you need to do is fill out our online Credit Application, and we'll handle the rest! Once the application comes through, we'll submit your information to 10+ banks and let them compete for your business.
Why is this better than going to the bank?
Because we only pull your credit once! This saves your credit from taking too many "hits" but still gets the best rate for you by shopping multiple banks. Remember, our process is completely secured and your privacy is very important to us.
If you have questions or just feel uneasy about submitting your information online, let us know! We'll be happy to guide you through the process over the phone.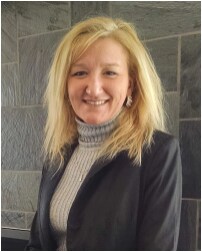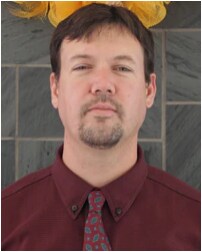 Candice or Jamie, our Finance Managers, will be handling your online financing application. If you have any questions, we are just a phone call away at +1 (888) 562-0557.