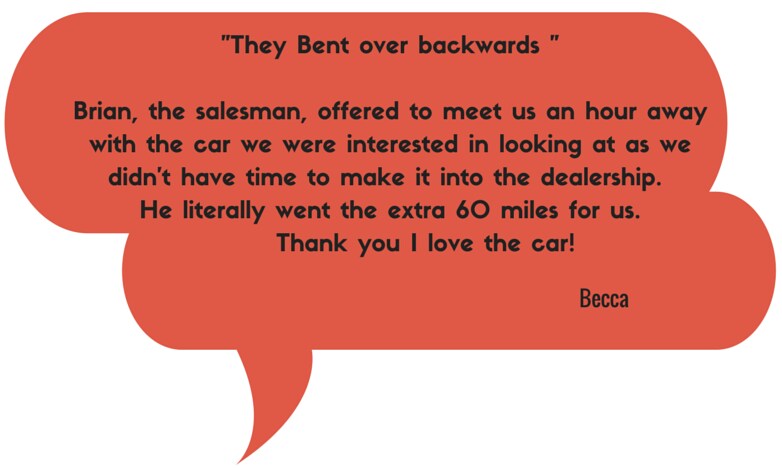 Used Cars Under $10,000 in Harrisonburg, Virginia
We have a variety of used cars, trucks and sport utility vehicles available. We welcome our readers to come explore our large collection. Our inventory is always changing. You're almost guaranteed to find something you like at our dealership. If you come in and don't see anything you like, it's important that you check again in a few days.
What are the Benefits of Buying Used Cars?
There are many benefits to consider when you're deciding to purchase a used vehicle. Used vehicles usually have better prices, lower monthly payments and their value doesn't depreciate as much as a new vehicle after purchasing one.
New vehicles lose thousands of dollars in value when people purchase one. If you decide to purchase a used vehicle, you won't have that issue. Used vehicles are usually better bargains compared to new vehicles. People who purchase used vehicles must understand that their vehicle will lose some of its value, but they won't lose as much as compared to purchasing a new vehicle. Most state laws require that owners of a new vehicle pay sales tax. People who purchase used cars will most likely have the advantage of skipping sales tax. Since used vehicles don't cost as much as new vehicles, your monthly payments will be lower. You'll likely save on car insurance premiums too. There's a lot of money to be saved when purchasing a used automobile.
You may or may not be required to pay a down payment on a used vehicle when you purchase one from our dealership. If you do have to pay a down payment, it'll inexpensive because the car is used instead of new. Your monthly payment will be cheaper if you pay a down payment. If you purchase a used vehicle, you won't have to pay as much interest on your monthly payments compared to purchasing a new vehicle. The interest you have to pay will be higher if you purchase a car that's higher in price.
Quality Used Cars, Trucks and SUVs
Many people can be hesitant to purchase a used car because they're worried that it may have mechanical issues. We have vehicle history reports for all of the used vehicles that we sell. Vehicle history reports reveal essential information about the vehicle. The report should include if the odometer has been reset and if the vehicle has a savage title.
We only purchase vehicles that have been maintained. If a vehicle doesn't meet our standards, we don't purchase it. All of the vehicles we have available for sale have been thoroughly inspected before we placed them for sale. We only sell vehicles that are in excellent condition.
If you're looking to purchase a used vehicle, we're here to help you find a vehicle that will meet your needs. Please feel free to contact or visit our dealership to test drive a used vehicle of your choice. If you have any questions, we'll be happy to answer them. You don't need an appointment to come visit us.
Bob Wade Subaru
2941 S Main Street
Harrisonburg, VA 22801
Used Vehicles Under $10k in Harrisonburg
Proudly serving Harrisonburg, Dayton, and Woodstock, VA