Sometimes, unexpected life changes have a devastating effect on your credit, and this means that you are unable to get a traditional vehicle loan. Maybe you are a young person just starting to make your way in the world, and you have not yet established any credit. We understand the importance of having a reliable vehicle, and we can work with your budget to finance the vehicle that you need. Our second-chance loans help you repair or build your credit history.
Conventional auto loans usually require 20 percent cash down. We know how hard it can be to save money for a down payment, so our dealership works with your budget and only requires minimum cash down when we finance your vehicle. Our in-house financing consultants can tell you how your down payment affects your monthly payments and they ensure that both remain within your budget.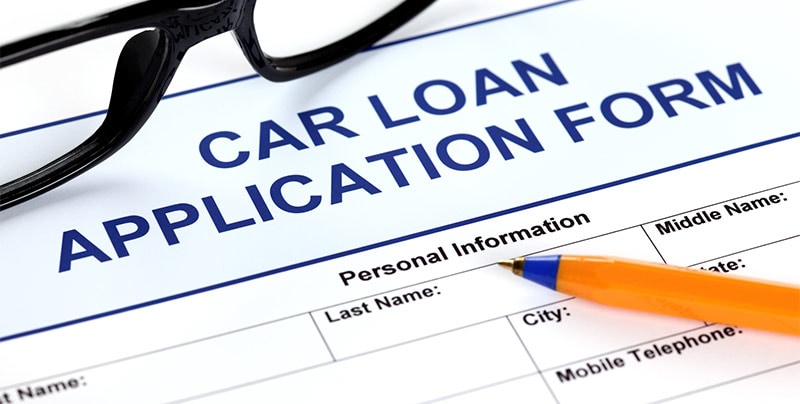 Financing a vehicle can be confusing with mountains of paperwork and loan officers spewing financial lingo. At our dealership, we make the purchasing process quick and easy. You will find a streamlined process focused on you and your needs, and not your bad credit. We examine your budget to determine the amount you need to borrow for the vehicle and how long your loan needs to be for you to afford the vehicle of your dreams. Our in-house consultants make sure that you stay within the monthly amount that you can pay.
We specialize in financing people with all types of bad credit. We can work with you to finance a reliable vehicle within your budget if you are working with a credit counseling or debt consolidation program, or if you have a Chapter 7 or Chapter 13 bankruptcy, whether your case is open or closed. We can even finance you if you have multiple bankruptcies on your credit history. Repossessions, excessive credit or derogatory credit are not problems either. First time buyers are welcome too!

We understand that life happens, and we understand that bad credit happens too. Gather your driver's license, a utility bill and another piece of mail addressed to you to verify your address, and the name and phone number of three references. Then set an appointment to visit our dealership to find and finance the vehicle of your dreams.