Subaru Service, Maintenance and Car Repair in Harrisonburg, VA near Woodstock
Auto Mechanic Shop in Harrisonburg

Bring your car to us for professional service done in a timely manner.
Tires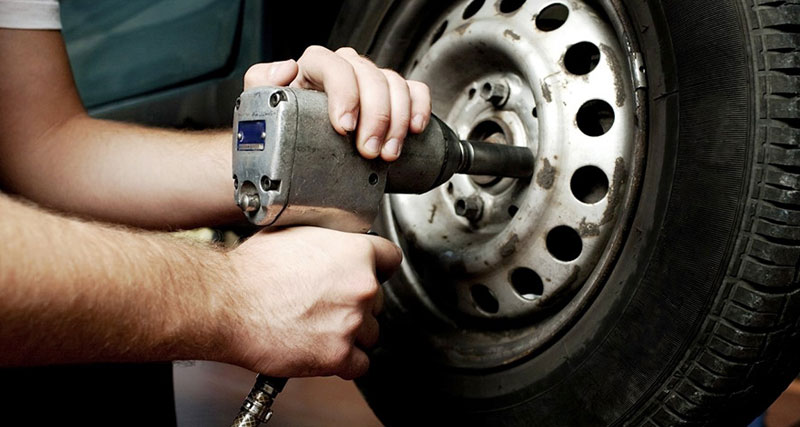 Oil Change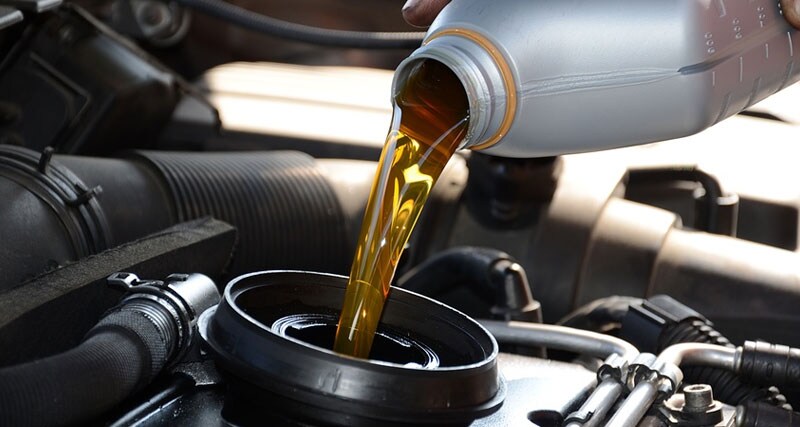 Battery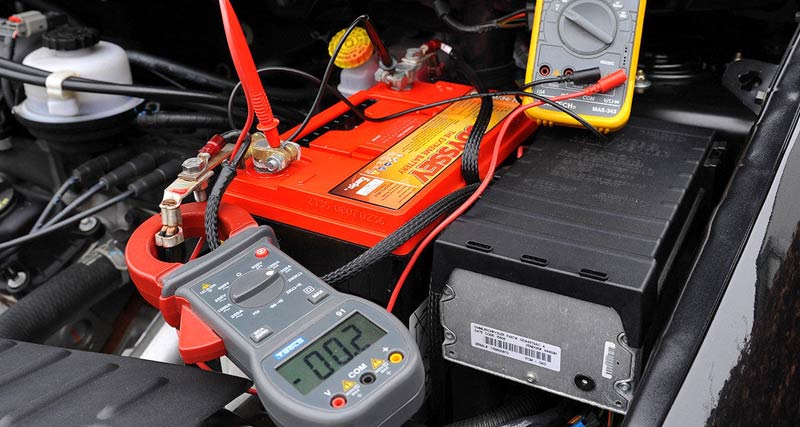 Engine Diagnosis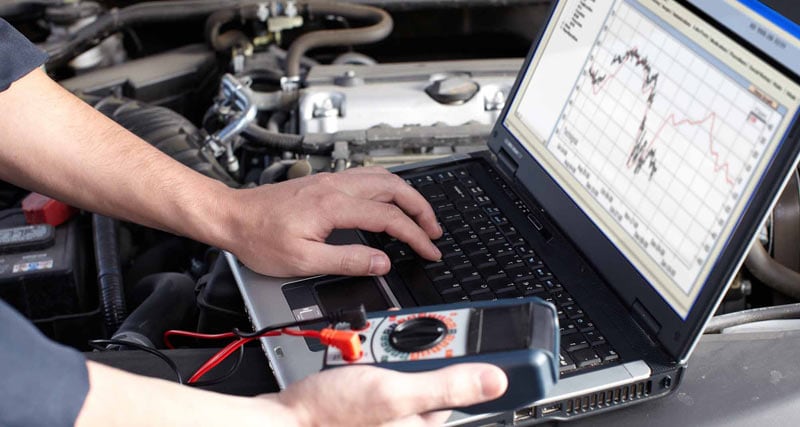 Brakes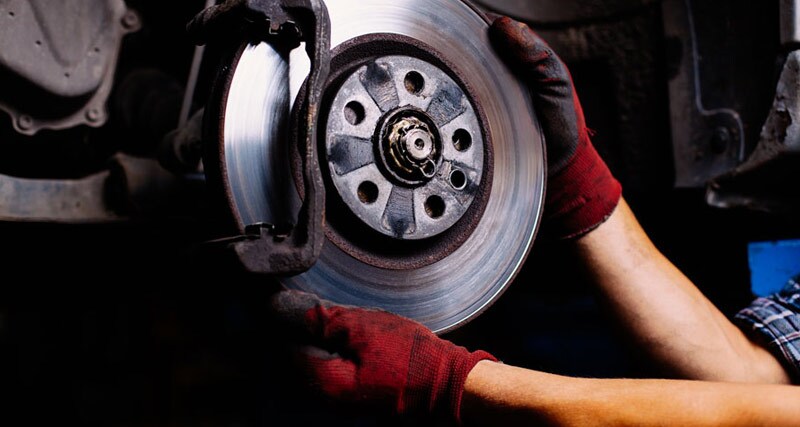 Auto Service Center
Bob Wade Subaru is committed to bringing our region the most talented automotive service technicians around. In order to meet our lofty demands for precision and quality, we only hire ASE-certified technicians will years of experience working on all makes and models.
Serving
Harrisonburg

,

Dayton

&

Massanetta Springs, VA

We warmly welcome you to the Bob Wade authorized Subaru service center. We offer comprehensive service for Subaru owners to keep their vehicles driving like new for the life of ownership. Our paramount concern is for the long-term customer satisfaction that is only possible when repairs are carried out according to precise factory specifications. Having expert service is critical to retaining the long-term functionality of your Subaru. Our technicians receive ongoing factory training to help them master their work on Subaru models by learning about new features, tools, and technologies as they are unveiled by the manufacturer.

There are so many subtle issues that speak volumes to an expert technician who works on these cars every day which are overlooked by drivers. When you have any service performed at our dealership, you benefit from the test-drives that our technicians are required to perform with every service. They can often feel if the power is lacking, hear if there are exhaust problems, spot fuel mixture issues by looking at the exhaust smoke, and feel even a slight misfire in the engine after a few minutes of driving. They know exactly how your vehicle is supposed to shift, accelerate, brake, and handle. Their brains light up with diagnostic information even when subtle issues are detected. They are armed with exclusive factory service manuals, diagnostic tools, and other computer resources that provide the technical edge.
Service Center
Our dealership provides the highest quality of parts to ensure the long-term value and durability of your vehicle. The Genuine OEM (Original Equipment Manufacturer) Subaru parts that we install with every repair are backed by a warranty. These parts are exactly the same as those used to assemble your Subaru at the factory. General repair shops are almost entirely dependent upon aftermarket parts which are reverse engineered to imitate the real thing. These aftermarket parts may be lacking quality controls or nuances of the engineering used to manufacture the original parts. ABS plastics, pressure treated alloys, and precision fit are just some of the advantages of OEM parts.
Our dealership allows customers to order anything they may need from our exclusive factory database of car parts and accessories. These parts are guaranteed to fit your vehicle because they are matched to the vehicle VIN number. You will never have to worry about parts that are incompatible or that double your labor costs when it turns out they are no good. When you use aftermarket parts, you will void your factory warranty. Aftermarket parts can burden the electromechanical systems of your automobile and cause other related parts to fail prematurely. The best thing about our warranty is that it is redeemable at any authorized Subaru dealership in the country.