TIRE SHOP
Check out our Subaru service specials to see how you can save on new tires or your next tire service!
Benefits of a Tire Service
Tires are designed to gradually wear down as they grip the road, facilitate stopping, and perform other critical functions. As the tread wears down, the ability for the tires to do these essential jobs is diminished. Over time, speed control, traction, cornering, and more become increasingly difficult. The driver's and passengers' safety becomes a concern. You can optimize the life of your tires through regular tire rotations and air pressure checks, and our team at Bob Wade Subaru is available to do the work for you. When your vehicle needs a new set of tires, you can count on us to assist with this important task as well.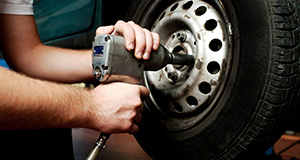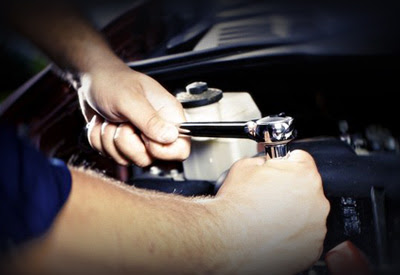 Customer Reviews

Bob Wade Subaru
2941 S Main St, Harrisonburg, VA 22801
Serving
Harrisonburg

,

Dayton

&

Massanetta Springs, VA

Given the importance of quality tires on your vehicle, you cannot rely on untrusted, poorly trained auto techs to do the work. At Bob Wade Subaru, tire services and all other types of maintenance and repair work that your car, SUV, or truck could need will be completed by our well-trained specialists. Our team of technicians is strongly dedicated to customer satisfaction, and our passion for quality and customer safety is evident through each service that we complete. With our team at Bob Wade Subaru working on your car, you are assured that the tire service will be done right.
Harrisonburg Tire Service
There are many models of tires that you could install on your vehicle when the time comes to do so. While many other service shops in the vicinity are happy to sell you cheap, low-grade tires that will need to be replaced again relatively soon, this is not the case at Bob Wade Subaru. We want you to get the most life out of your new tires. At the same time, we want your tires to perform up to your expectations. Rest assured that we will help you select a new set of tires that is well-suited for your needs and budget.
At Bob Wade Subaru, we take customer satisfaction to heart. From supporting you with the selection of new tires to helping you optimize the life and performance of those tires over the years, we cover all of the bases. Schedule your next tire service by connecting with our team at Bob Wade Subaru today.