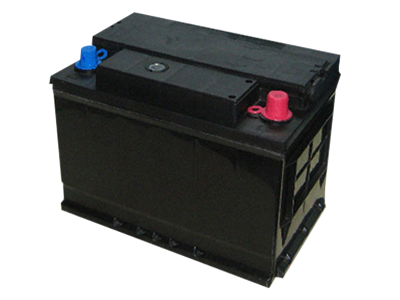 Car Battery Service
Check out our service specials for amazing money saving deals that will keep your car healthy and your wallet heavy.
Benefits of Battery Service
Stop at your local Battery Service - Bob Wade Subaru for routine vehicle maintenance and preventative care. Our high quality services are designed to prolong the life of your vehicle, proactively prevent more costly and serious issues from arising in the future by spotting the problems early, and save you a ton of money in the long-run by addressing all of your vehicle's needs with quality service.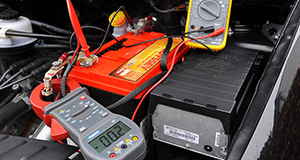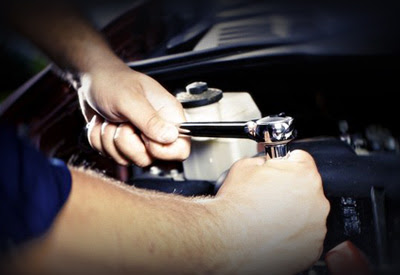 Customer Reviews


Bob Wade Subaru
2941 S Main St, Harrisonburg, VA 22801
Serving
Harrisonburg

,

Dayton

&

Massanetta Springs

Our knowledgeable team of automotive technicians are not only certified professionals, but are highly skilled and invested in providing quality customer service and servicing your vehicle no matter the make and model. Our technicians regularly perform the services offered at Battery Service in order to more efficiently serve our customers.

Customer satisfaction is our number one priority. With multiple years of experience, our technicians bring a strong passion to our customers and their vehicles that will keep you coming back time after time. Stop by or call us now to schedule your high quality vehicle service and find out what Battery Service - Bob Wade Subaru has to offer.
Car Battery Service
Servicing your vehicle ranges from adding air to your tires to changing your vehicle's oil to replacing individual or multiple parts of your car. When the latter becomes necessary and parts need replaced, some people service their vehicle with aftermarket parts that quickly deteriorate and do not come with the customer support necessary to have a great and unstressful experience. However, replacing faulty parts with original equipment manufacturer (OEM) parts provide the quality, longevity, and quality support that you would expect from the parts on a brand new vehicle.
Here at Bob Wade Subaru, we are in the business of solving your vehicle's problems entirely with quality service and support. With a guarantee that Battery Service - Bob Wade Subaru will only replace your vehicle's equipment with high quality OEM parts that pass our careful in-house inspection, you can expect that your vehicle will have a healthy and reliable future so that you can continue to live your life to the fullest; safely and reliably with your vehicle.